Developing Core Values Through Sportsmanship And Citizenship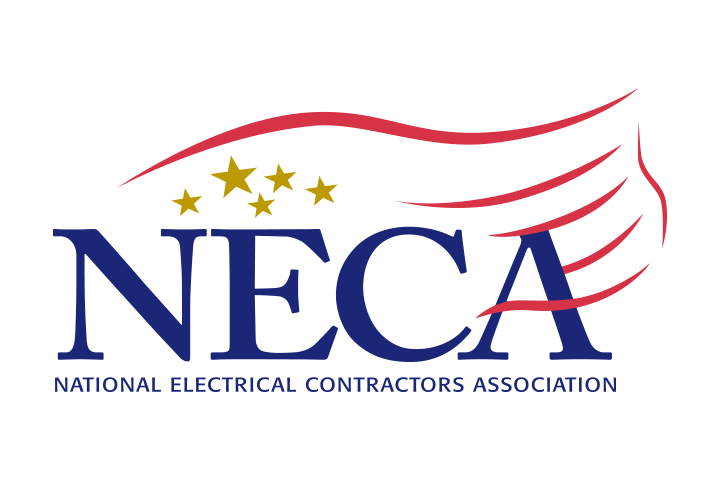 NECA | IBEW STUDENT OF THE QUARTER
The National Electrical Contractors Association and the International Brotherhood of Electrical Workers are proud to sponsor these fine scholar athletes from each of the sicteen GSL schools.

Emily Schulhauser
George Sonko

Dylan Thornburg
Jenae Potter

Maggie Ogden
Tiger Carringer

Ellie Syverson
Ethan Sheffler

Kacey Spink
Connor Stearns

Sitara Byrd
Luciano Reynolds

Ali Groza
Alan Zeng

Alanna & Alexis Parker
Brycen Garden

Samantha Mason
Luke Zwiesler

Brenna Houk
Andrea Harle

Elise McDougle
Riley Pettitt

Gabby Harkness
Brayden Crossley

Chloe Flerchinger
Connor Weber

Katie Christensen
Tyler Walker

Madison Carr
Matthew Buck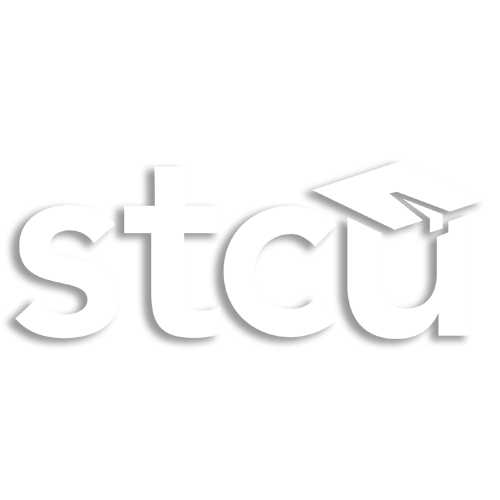 GET YOUR GSL SPORTS PASS FOR 2022-2023
Includes admission to regular season events at all sixteen GSL schools for football, volleyball, wrestling, gymnastics plus boys & girls basketball and soccer- over $500 of value!
Attend the game and your GSL Sports Pass allows entry for you and your children that are younger than high school, and with you, to enter for free.
Sports Pass Advantages
No standing in line!
Children younger than High School get in FREE!
You're helping support local youth sports!
An affordable family activity
Cheney
Makenna Benson
Dusten Butikofer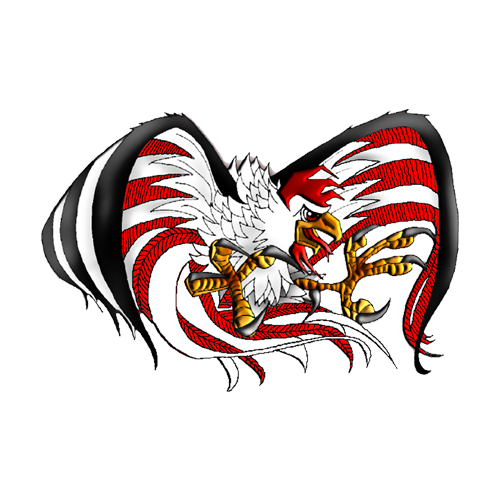 Clarkston
Ashlyn Wallace
Dawson Packwood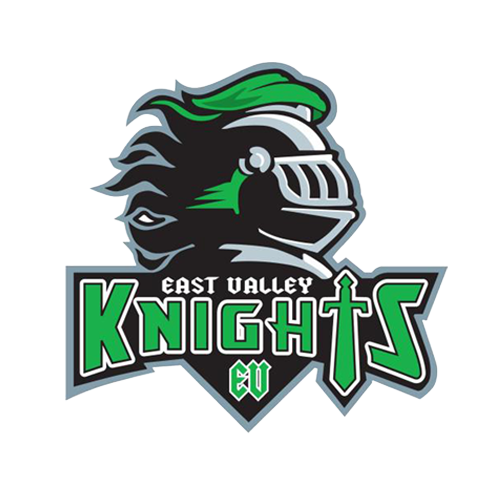 Ferris
Keelie Ward
Mason Backlund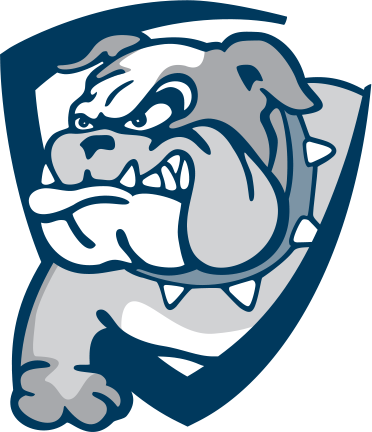 Gonzaga Prep
Clair Eckhardt
Evan Duchesne
Mead
Jordynn Hutchinson
Josh Braun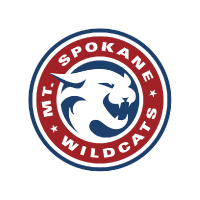 Mt. Spokane
Kahea Figueira
Riley Buth
North Central
Allie Janke
Adam Anderson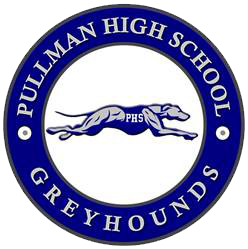 Pullman
Hailey Talbot
Bryan Fulfs
John R. Rogers
Jaelynn Proctor
Casey Jeske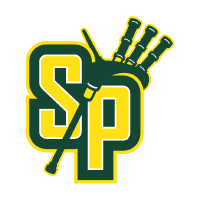 Shadle Park
Bailey Komar
Brody Bottrell
University
Abby Boden
Austin Alteneder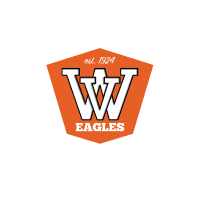 West Valley
Briella Bell
Malachi Clark